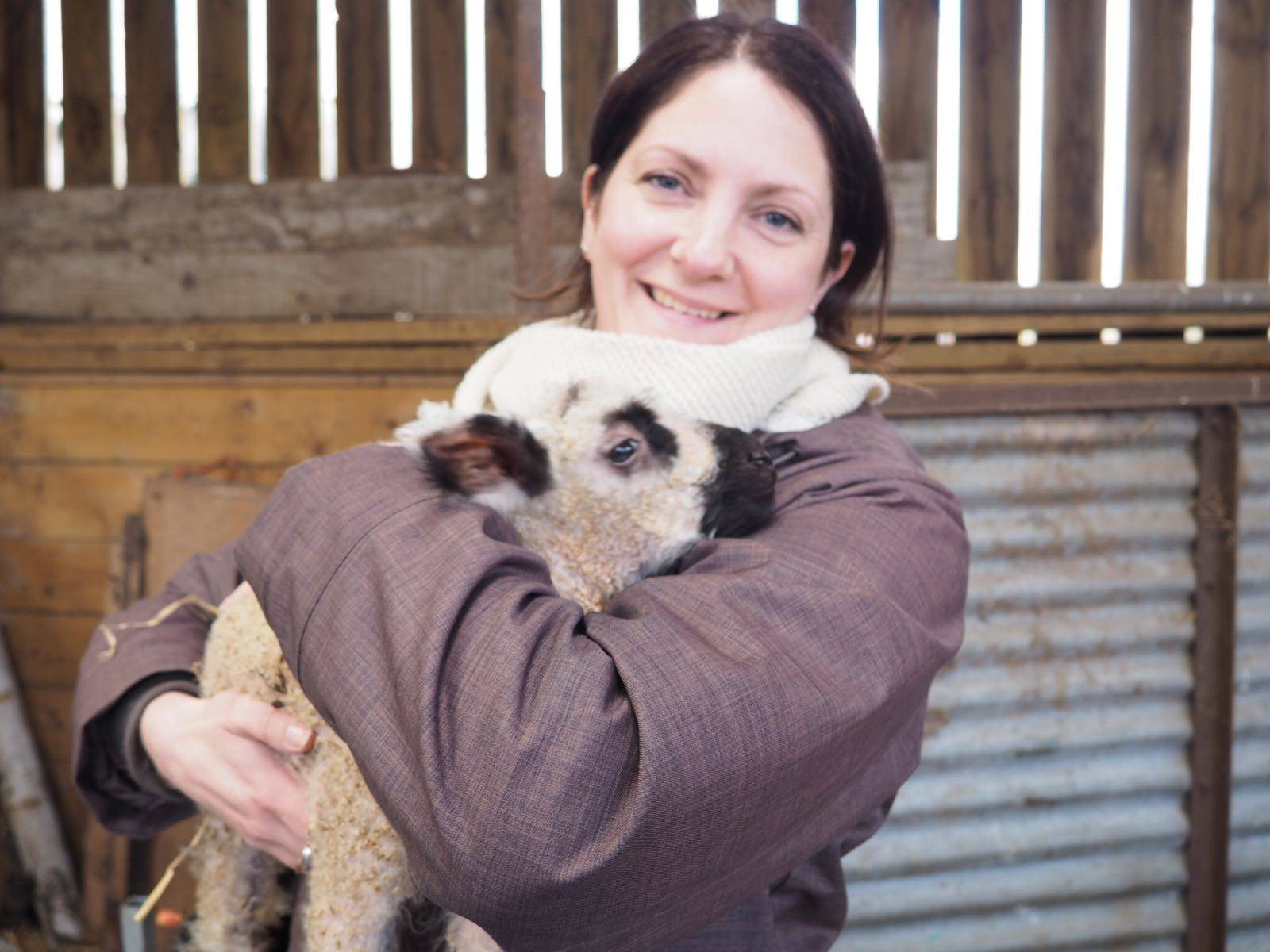 Meet Kate founder of Northern Yarn

I have always loved knitting; my grandma taught me when I was young and I was hooked immediately. Everything from the careful yarn and project matching, how it felt in the hand and then creating something for myself or a loved one whilst enjoying the meditative properties knitting offers. Now with a young family and a busy life, knitting is my therapy. It calms and restores peace and I can create my own little oasis wherever I am!
I launched Northern Yarn in 2016; our local yarn shop had closed and I felt it was a hole that needed filling - it's so important being able to feel and see wool. Having relocated back to the North West from London I wanted my business to reflect the way I felt about where I now lived - green and beautiful - and covered with sheep! I wanted to connect to the land and learn more about those who looked after it and the animals that grazed on it. I wanted to knit with wool from sheep I could see from my window! All the Northern Yarn we have processed come from farms I have visited and sheep I've met; 100% traceable from the farm to our shop.
As well as our own yarn, we love keeping a range from local producers; Lancashire Farm Wool, Shear Delight, Crookabeck Herdwicks and over 16 breed specific wools. These along with lots of well known and well respected yarn lines like West Yorkshire Spinners, Jamiesons of Shetland and John Arbon make the shop a unique 'destination' shop with wool you won't find anywhere else, but also we're just happy to be your Local Yarn Shop with products to suit all budgets.
When you buy from Northern Yarn you are supporting independent businesses, farms, small mills and makers and you're helping to promote British Wool - a sustainable and biodegradable product. We have grown from a market stall, to a shared shop and now to our own, spacious premises that has lots of room for classes, workshops and knit/crochet nights. We are grateful for the support shown to us by local and online customers and we're looking forward to taking you with us on the next leg of our journey!
Kate. Xxx