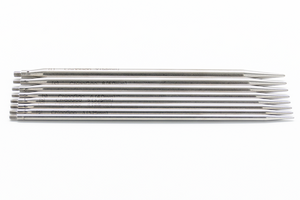 Chiaogoo Twist Interchangeable 4" & 5" tips. Made from with Surgical Grade Stainless Steel. Each tip is laser etched with it's size, so it will never rub off.
Sizes 1.5mm to 2.5mm have the Mini (M) Connector
Sizes 2.75mm to 5mm have the Small (S) Connector
Sizes 5.5mm to 10mm have the Large (L) Connector.